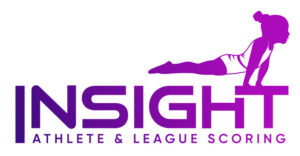 Basic User Information – PARENTS, GRANDPARENTS, FANS!!
Pick Your Association:
FAQ's
Question: I set the wrong number of judges for a meet – How do I change it?

ANSWER: 1) Unfortunately once the number of judges is picked during meet creation – it's set in the database. This is to protect the scores and the calculations. If this happens to you, simply rename the bad meet with the word DELETE in the name. (We will clean it up for you) Then create a new meet with the proper settings.
Question: How do I print easy to read results?

ANSWER: 1) On the Meet Scores Page. Set your filters as needed, then click the PRINT TO PDF at the top right of the screen.
Question: How do I hide gymnasts that have moved on from our team (retired) or our gym?

ANSWER: 1) Athletes can be "Retired" using the retired checkbox in the Athlete Profile Edit screen. This will prevent them from showing in your gymnast list under Gym Management of your dashboard.
2) Retired Athletes will not show up in the default filter settings of the Athlete search.